Network of Specialists
Through Northwestern Mutual, I have access to a Network of Specialists. We help each other, share ideas and common values, and leverage each other's talents to help you achieve your personal dream of financial security.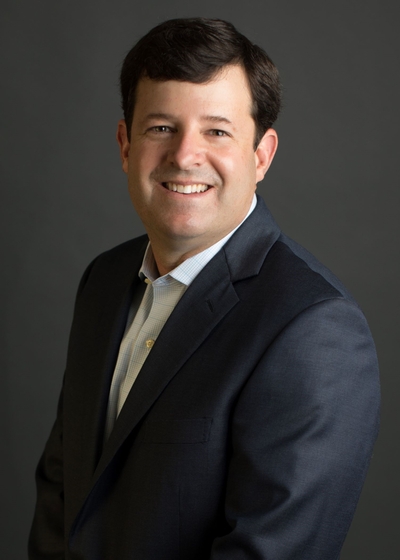 Wealth Management Advisor
A native Charlottean, Scott has witnessed the monumental changes that have occurred with the city's growth. He also watched both of his grandfathers build successful, family-owned companies and saw first-hand the impact of a sound financial plan. Wanting to help others prepare for their future, Scott launched his financial advising practice in 1992. He believes each client should have a comprehensive plan that allows them to achieve their goals and provides financial security.
"Planning for your future properly - it doesn't just affect you, or your retirement. I want to help each client secure the financial plan that best suits their goals, ensuring they are able to benefit from their hard work and dedication throughout their career."
A Certified Financial Planner™ Professional, Scott prides himself in his tactful, analytical approach and his team's commitment to provide outstanding service to each client. With his years of financial planning expertise, Scott has an extensive network of specialists in the areas of tax, legal and investment planning.